T-shirts are a staple piece of the fashion conscious and the fashionista's wardrobe. They're versatile, unfussy, and provide a good base from which to build and accessorise an outfit (hence being sold under 'basics'). T-shirts are, for the most part, a basic garment however when worn right, they can be timeless and chic.
When worn as a central element of your outfit, an oversized t-shirt allows for a little more individuality and flare than the standard t-shirt, and learning how to style one can jumpstart your imagination to rejuvenate how you express yourself in everyday life. Styling oversized women t shirt is first and foremost about finding what you feel comfortable and happy wearing. So, with this in mind, be sure to experiment to find what suits you best.
Combine with shorts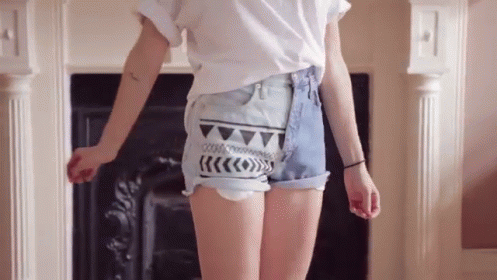 If you want to check out the latest activewear style but aren't sure what to wear with it, the ever-reliable T-shirt is the solution. You won't have to hide your belly or feel self-conscious. You'll be able to hide them under your shirt. Pair these with shorts! Shorts always look stylish with t-shirts and give you a funky look.
Pair with Denim Jeans
Simply tuck the oversized top with your bottoms and maintain the form if you're just after the loose tees roomy sleeves. You can even go for a high-volume look by wearing denim jeans. This look is always perfect for any small gatherings or events.
Knot Pattern with T-shirt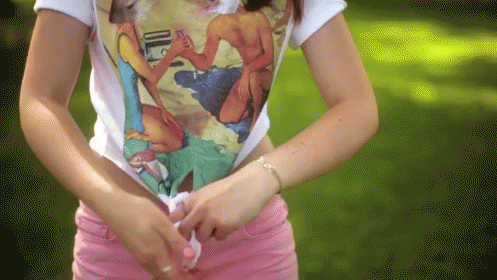 Knotting a t-shirt is a new trend among various girls. By knotting your oversized t-shirt, on one hand, you can take your tucked-in shirt to the next step. Simply tuck one part of the loose shirt into your trousers or skirt while leaving the other untucked. Knot this section and you're done! You're ready to slay the party with T shirts.
Style Oversized Tee as a Dress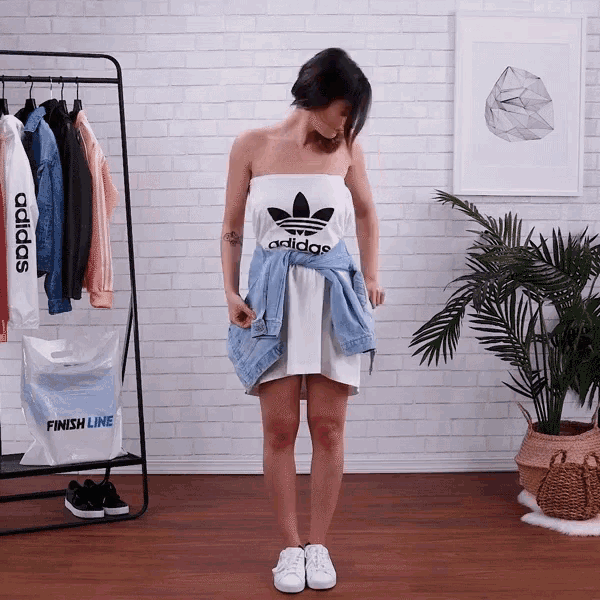 Here's an easy way to style your oversized t shirt. Simply approach the shirt as though it was a dress, and you'll be fine. This time, you don't have to depend on a specific pair of bottoms. Put on some textured sneakers to complete the look with a more laid-back feel.
Tucked T-shirt in with Skirt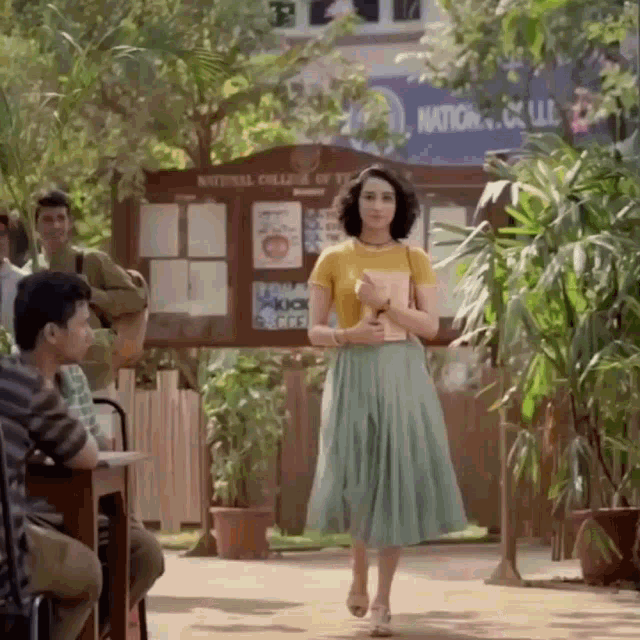 Tuck your oversized t shirt into a chic skirt for a simple summer look. This oversized tee and skirt trend were pioneered by many internet sensations, and it is now becoming more popular.
Belt-it-up with Oversized Tees
If the tee is too big for your petite body, cinching your waist will keep it from being too much for you. This would also allow you to emphasize your figure. Consider a buckled belt that can double as a purse and a statement item for your wardrobe.