Many people have a lot of opinions on how plus-size women should dress. Most of them stem from years of conditioning that has taught us to idealize a certain body type. But here's the thing. It's 2021, and you shouldn't be listening to or following rules that limit you and your individuality. So if you have been shying away from dressing the way you want to, you got to be try our trendy 5XL Kurtis.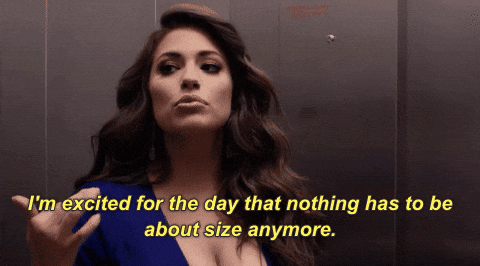 Think about the material
If you're self conscious about a particular area avoid clingy materials that will accentuate it and opt for rayon, cotton or chiffon materials that will skim rather than hug the body. You can choose cotton fabric to wear for almost any occasion. Whether you want a work attire or sports clothing, you can find cotton or rayon fabric used in every piece of clothing. A kurti will feel light on you when it is made of cotton fabric.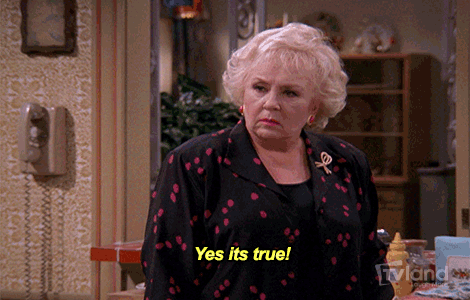 V necklines are yes-yes
Deep or V-shaped necklines can make your neck appear lengthier. Curvy ladies should opt for V-necklines more often as they tend to give a slimmer appearance. You can get your tops, trendy 5xl kurtis and even sari blouses stitched in V-necklines.
Perfect Length
The correct length for a plus size kurti should hit a couple of inches below the knee. These lengths are slimming, lengthening and help balance your silhouette. And if we talk about Knee-length kurtis are definitely safe for work, these kurtis can be paired with flats or heels depending upon your comfort level and the occasion. Maxi kurtis with toe-grazing length are the best for flattering the form of plus sized women. If you're on the curvy side, a hem that falls just below the knee will look amazing, especially when paired with a killer heel.