In a country where the fashion and film industry is constantly portraying thinness as beauty, it can be hard for girls to understand the concept of plus size. So, let's get into the bottom of this.
So, what is plus size? What is considered plus size? Though some women are fighting to eradicate this term altogether, "plus size" continues to be the most common way to reference sizes 14 and up or in generic sizes (X is added to L, i.e. XL).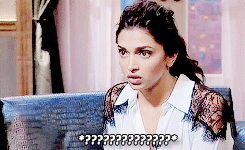 The plus-size market is growing at a fast rate and brands are taking the right steps to make sure that all sizes are catered for. The fashion industry can be an isolating place, what is deemed plus-size? Are there enough clothes being made to specifically flatter the plus size body? And why is there such a stigma around xxl size clothing in India?
Plus size fashion is not only suffering because of lack of representation. Misrepresentation is making it even harder to normalize plus size and visibly fat bodies.
While plus size starts at size 14, fashion industry often depicts women as small as size 8, as plus size. Not only is this misleading but it pushes plus size women further into a corner and away from what should essentially be their space.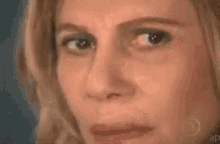 The term plus size was created for women who are size 14 and up, and/or are visibly fat. It is misleading to show a size 10 woman with a slightly protruding tummy or a size 12 woman who is sitting on the cusp of straight and plus size, as plus size.
The whole misrepresentation of plus size bodies is not restricted to magazines and media. Very often, we see plus size clothes on straight size bodies. If you want a woman who is a size 22 to buy your clothes, you can't expect a size 12 model to sell it.
The balance and shape of xxl size clothing in India are different from regular sizes; you can't grade your way into plus; it must be developed independently of regular sizes. Often, the style lines or proportions may need to be changed slightly in translating a regular size garment to plus.